WHY NOT TRY EATING TAQUITOS FILIFINO STYLE
from Sylvialowescorner Website
INTRODUCING
Taquibeef (Beef)
Taquichic (Chicken)
Taquiturk(Turkey)
Taquipork (Pork)
Taquifish (Fish)
TaquiSea (Seafood)
Taquicheese (Cheese)
Taquivege (Vegetable)
It's funny that I like taquito so much a taquito (Spanish pronunciation:
[
ta
ˈ
kito]
, literally
Spanish
for small
taco
"), tacos dorados rolled taco, or flauta (Spanish pronunciation:
[
ˈ
flauta]
, literally Spanish for "flute") is originally a
Mexican food
dish that typically consists of a small rolled-up
tortilla
that contains
filling
, including beef, cheese or
chicken
. The filled tortilla is then
crisp-fried
or
deep-fried
. The dish is often topped with condiments such as sour cream and
guacamole
Corn tortillas are generally used to make taquitos; the dish is more commonly known as flautas when they are larger than their taquito counterparts, and can be made with either flour or corn tortillas although using corn is more traditional. I'm a good cook and I love cooking
so I decided to cook taquitos with different flavor as Filipino style and it works!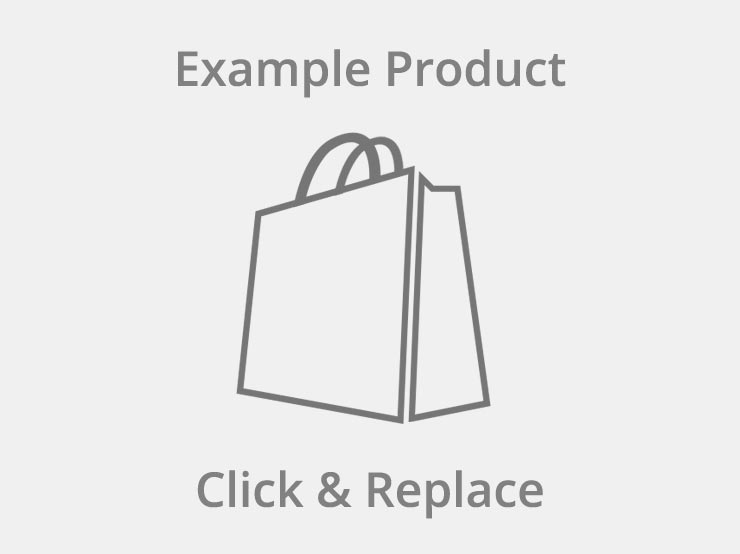 EXAMPLE PRODUCT/SERVICE
$100.00
This is just example text. Click to edit and add your own content. This paragraph is a great place to offer more information about your product or service.